Home |
News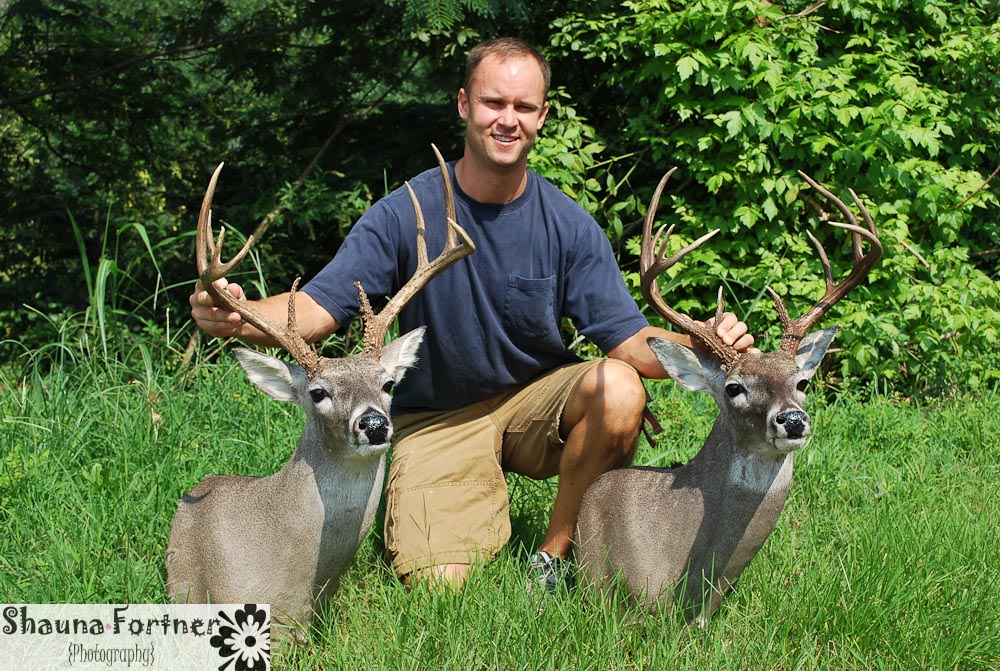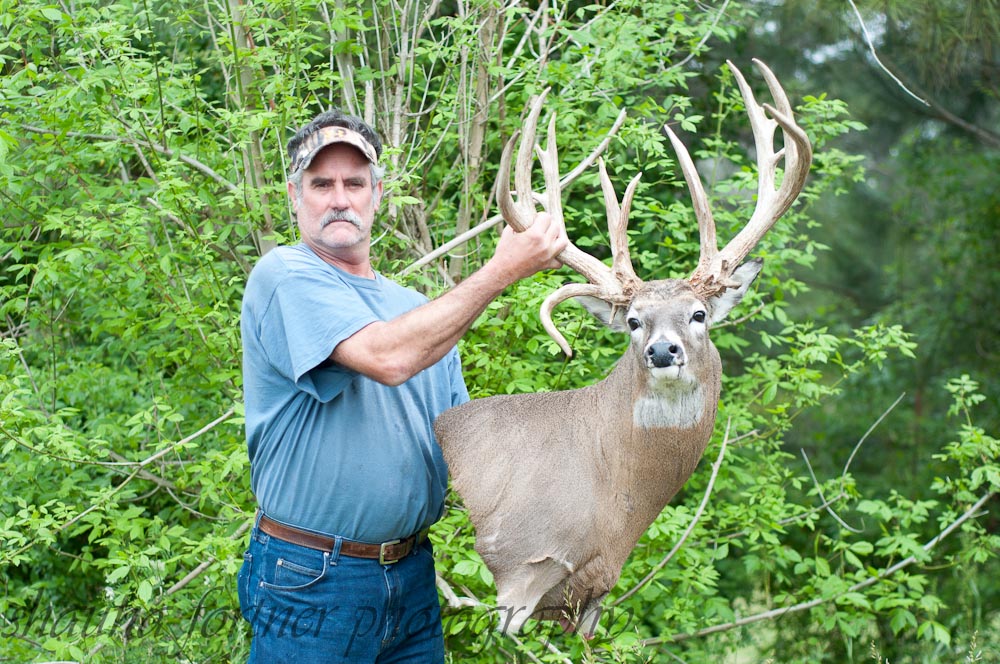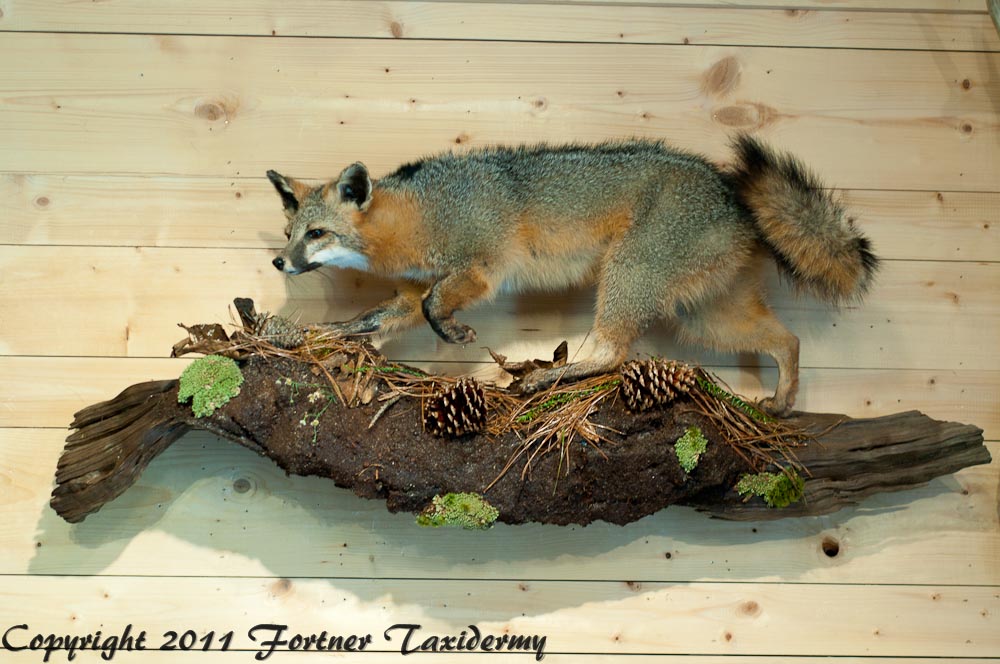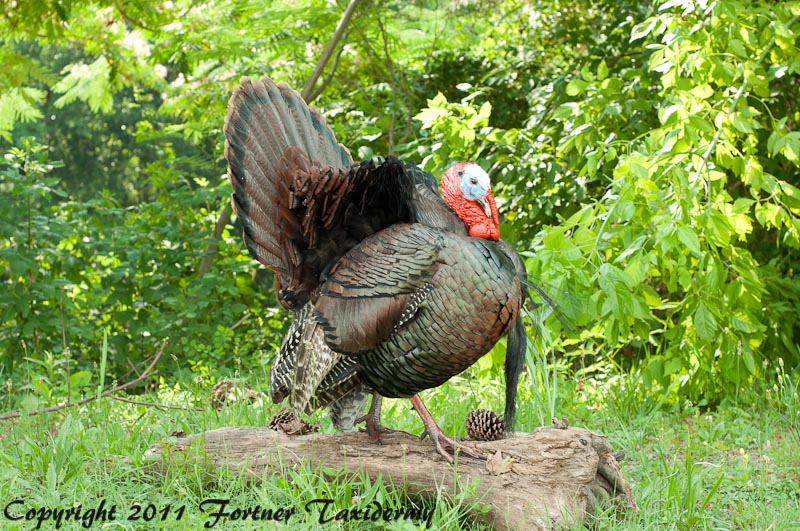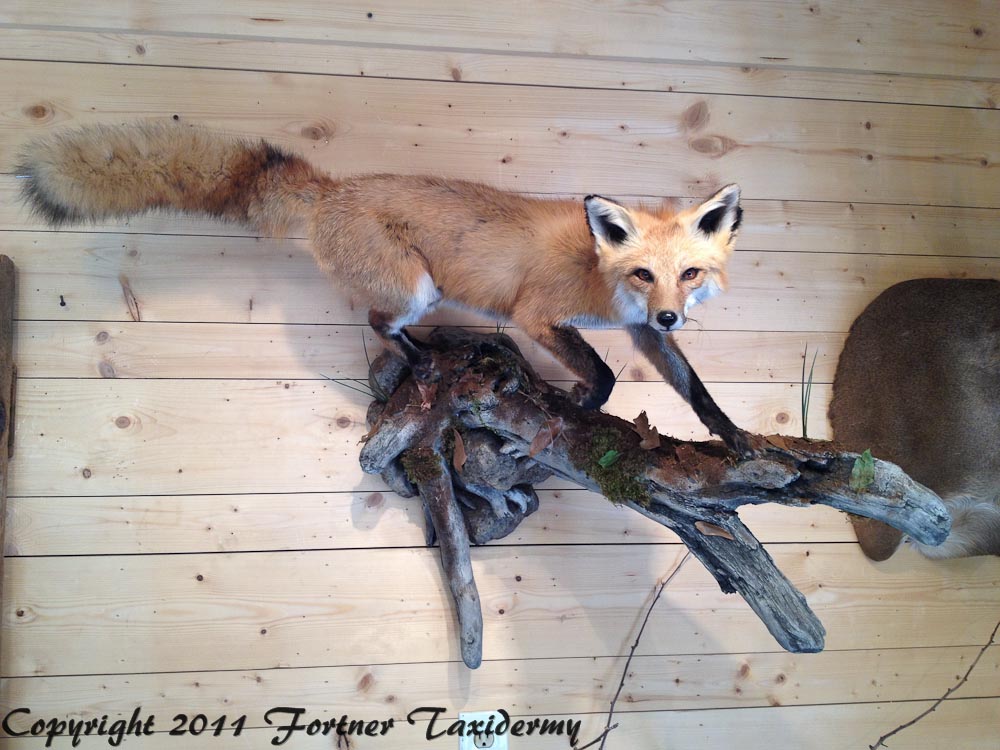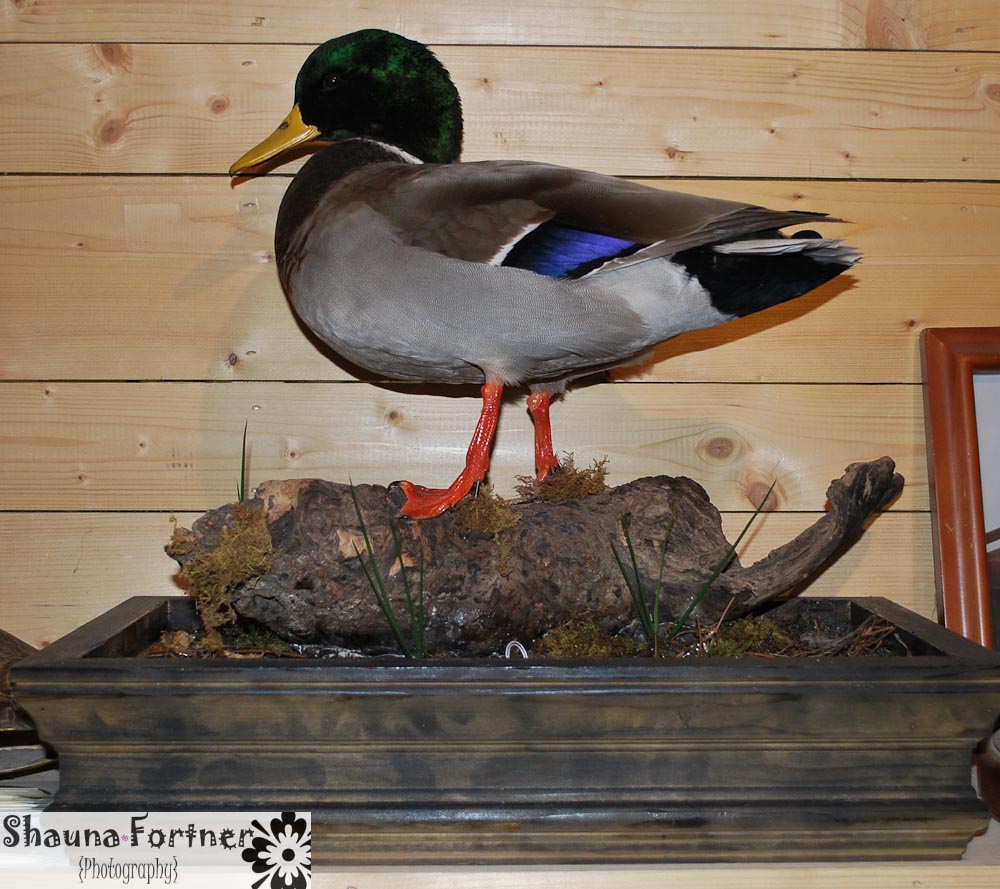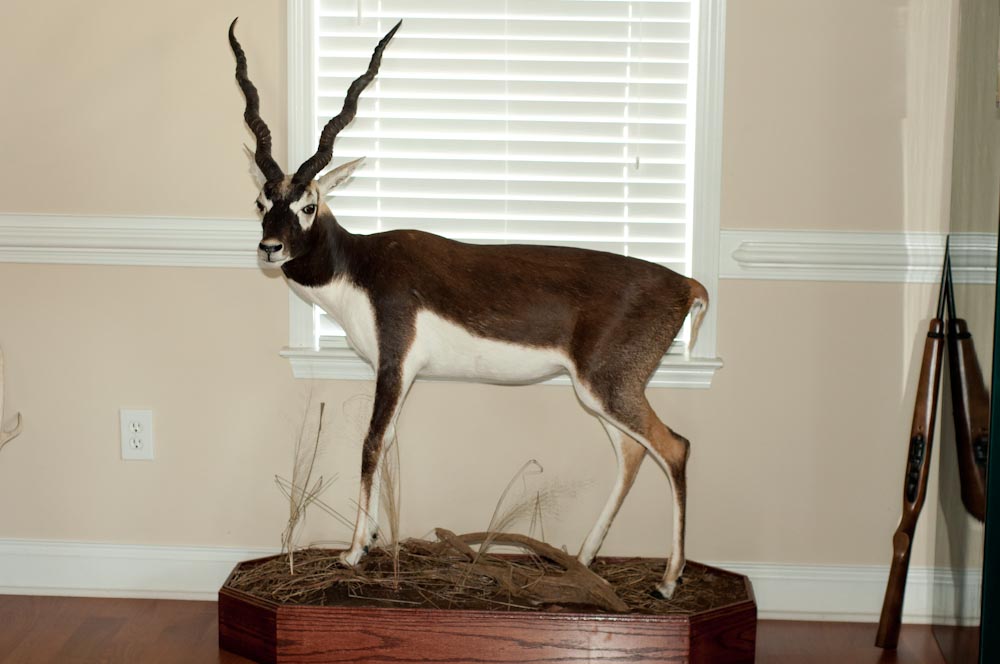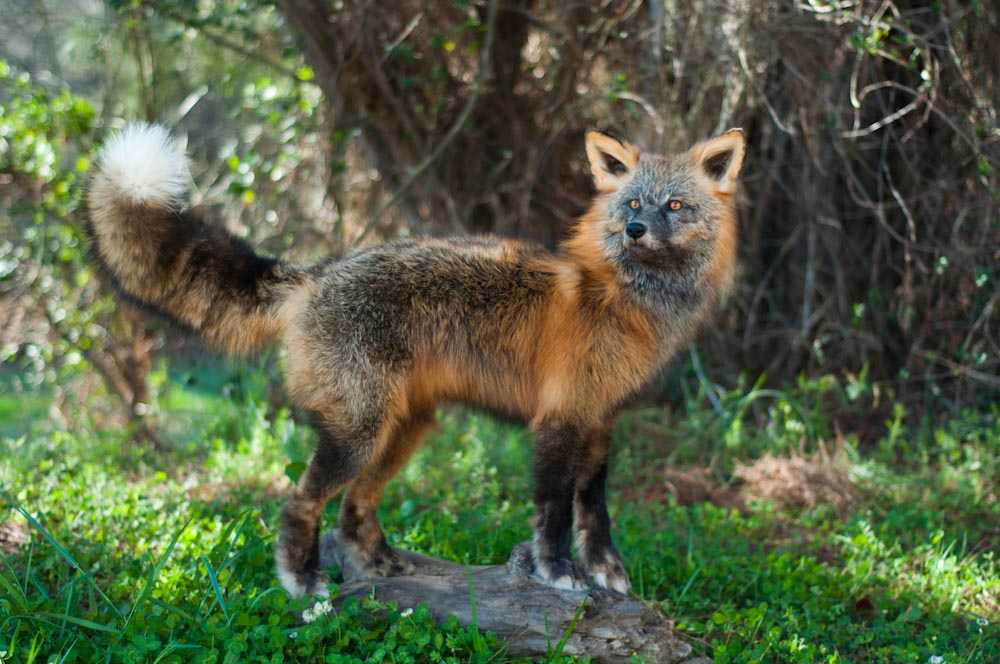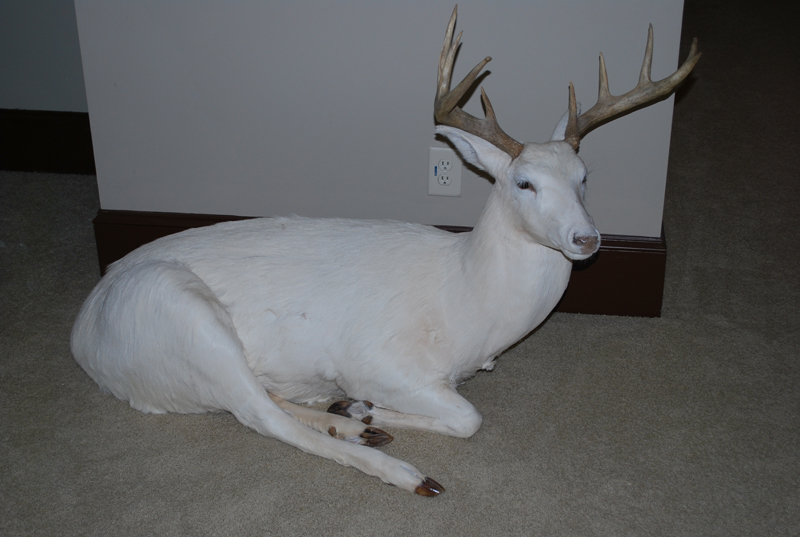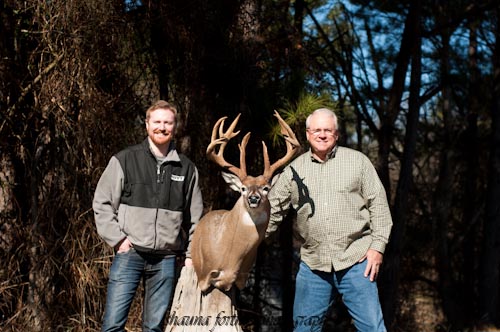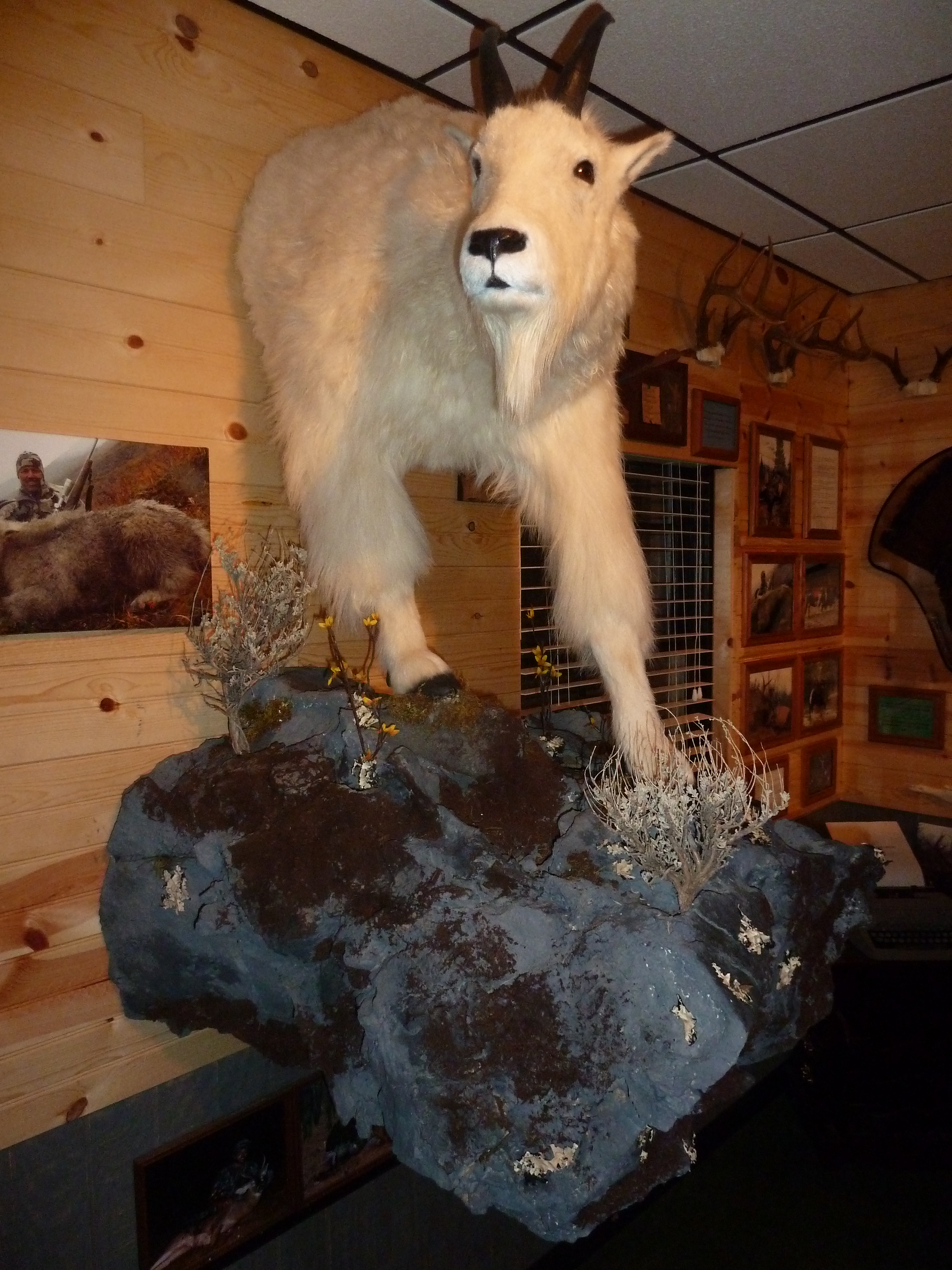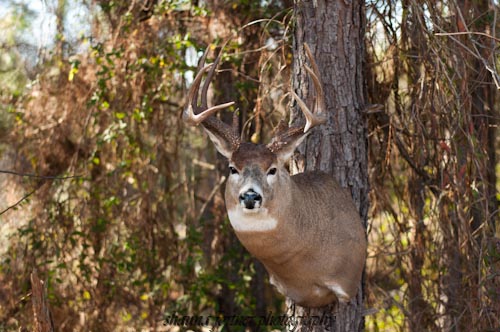 NEW LOCATION IN COVINGTON
Our newest location is in Covington, at 8311 Hazelbrand Road, Covington GA 30014. We also have a Lawrenceville drop-off location - please call for details. Thanks for all your support in making our business a sucess, and may God bless you like he has the Fortner Taxidermy family!
STATE AND FEDERALLY LICENSED, AND USDA LICENSED
Now accepting shipments from outside the US.